Click on a location in the map below for more information about that location, e.g. cityoptions and creatures.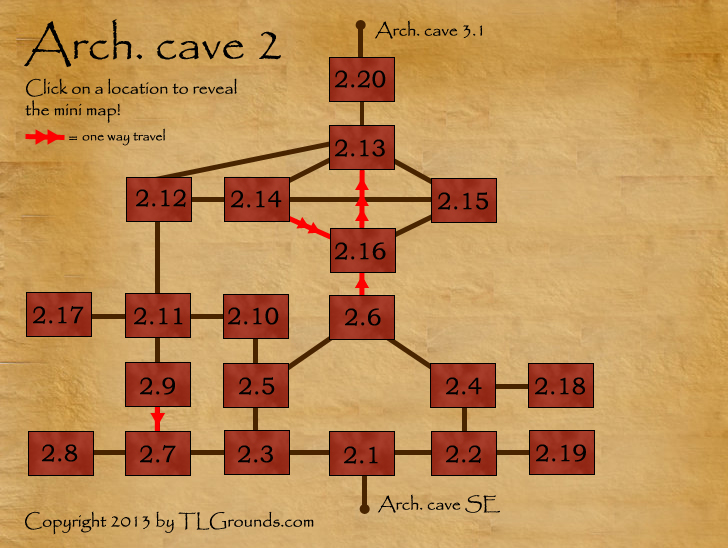 Citymenu's combined
None of the locations on this map have citymenu options.
Special events
Habitat of creatures
The following creatures live on this map. They can be fought in single/mixed combat training, as autoattack and/or as groupfighting spawn.